Northshore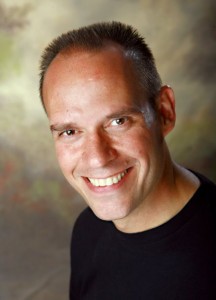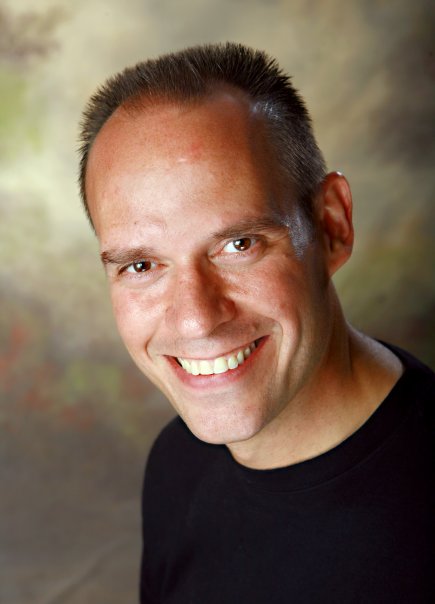 Disaster Recovery Inc, a non-profit created to assist in long-term disaster recovery, has announced the selection of Jim Fatic as its new executive director. Fatic will fill the vacancy created by the retirement of the previous Executive Director, Dale Kimball. The selection was made after a national search and selection process. Fatic begins his role on October 19, 2015.
"We are very pleased to announce this appointment," reported Nancy Wofford, Pastor of Aldersgate United Methodist Church, and Northshore Disaster Recovery Board Chair. "Jim will bring leadership and passion to both NDRI and our ecumenical branch, Epworth Project. I can't imagine a better fit for us."
Fatic has 25 years of experience in marketing strategy and brand building including 15 years with the Walt Disney Company. He earned an MBA degree from Tulane University with a concentration in Strategic Management. In the last ten years, he has worked as a marketing consultant and business advisor helping small business owners and leaders grow their companies.
"I am very excited to be a part of this organization," remarks Fatic "I am dedicated to continuing the great work that NDRI and Epworth Project have done for this community– bringing hope to those who need it most."
Northshore Disaster Recovery Inc. is a 501(c)(3) nonprofit organization created to help the Northshore recover from the devastation of Hurricane Katrina. In 2008, the Epworth Project was created as the ecumenical, faith-based volunteer driven component of NDRI. It was with the addition of the Epworth Project that NDRI began addressing needs around the area not directly related to Hurricane recovery. These needs include home repairs for the low income and elderly, weatherization, handicap accessibility issues, emergency repairs and assistance with routine home maintenance and upkeep issues for the elderly.
Since September of 2005, NDRI and the Epworth Project have hosted more than 56,000 volunteers, provided services to over 3,000 clients and logged over 2.2 million man hours of community service. For more information about Northshore Disaster Recovery Inc or Epworth Project, please visit www.epworthproject.com.