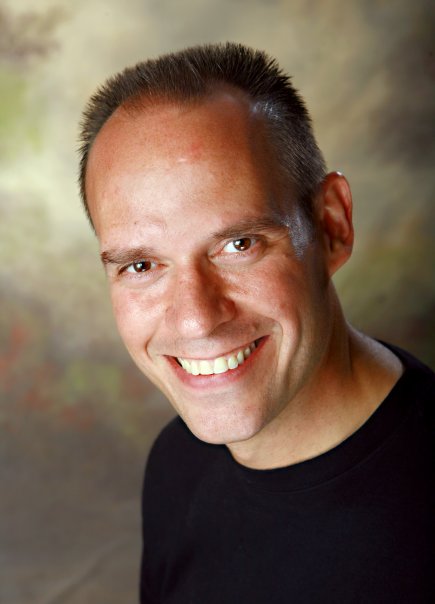 Jim Fatic
Executive Director
Jim has 32 years of experience in marketing strategy and brand building including 15 years with the Walt Disney Company.  He earned an MBA degree from Tulane University with a concentration in Strategic Management.  He is currently a student at Asbury Theological Seminary pursuing a Masters of Divinity (MDiv) degree.  He has led the Epworth Project and Northshore Disaster Recovery, Inc. (NDRI) for six years.  He lives in Slidell with his wife and four children.
jim@epworthproject.com
Dana Fatic
Volunteer Coordinator/Office Administrator
Dana Fatic serves as the Volunteer Coordinator for the Epworth Project. She is a native of Slidell, graduating from Pope John Paul High School in 1990. After attending Nicholls State University, Dana moved to Orlando, Florida where she worked for the Walt Disney Company for several years. While in Orlando, she met her husband Jim and also earned her undergraduate degree at the University of Central Florida. Dana moved back to Slidell in 2004 with her husband and their two children – just in time to help her family deal with the aftermath of Hurricane Katrina. Dana has always felt a call towards mission work, but it was watching her older children go on mission trips that inspired her to follow their lead. She fell in love with it and it has become one of her passions, along with youth ministry. She feels very blessed to be able to work with the Epworth Project helping others discover the joy of mission work.
dana@epworthproject.com
Shane Easterling
Expeditor